Building Blue
Steel Frames
With many years experience in the construction industry, building blue steel frames & trusses aims to provide prefabricated steel frames for residential and commercial projects. Building blue steel frames only uses Australian TRUE CORE steel made by Bluescope and locally made one of the most advanced Roll forming machines to provide our customers precise ready to erect steel frames and trusses.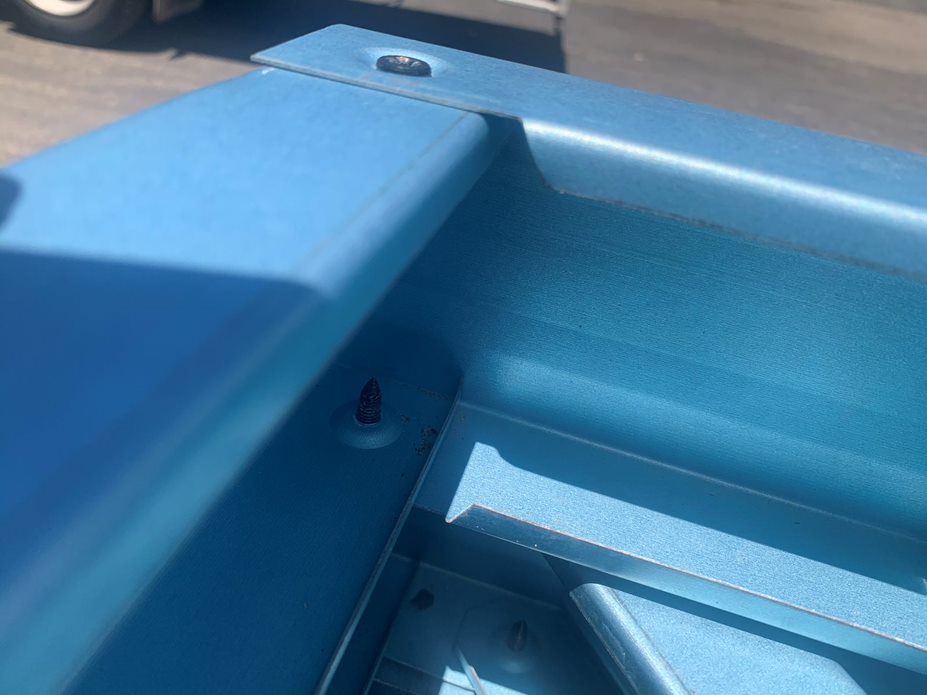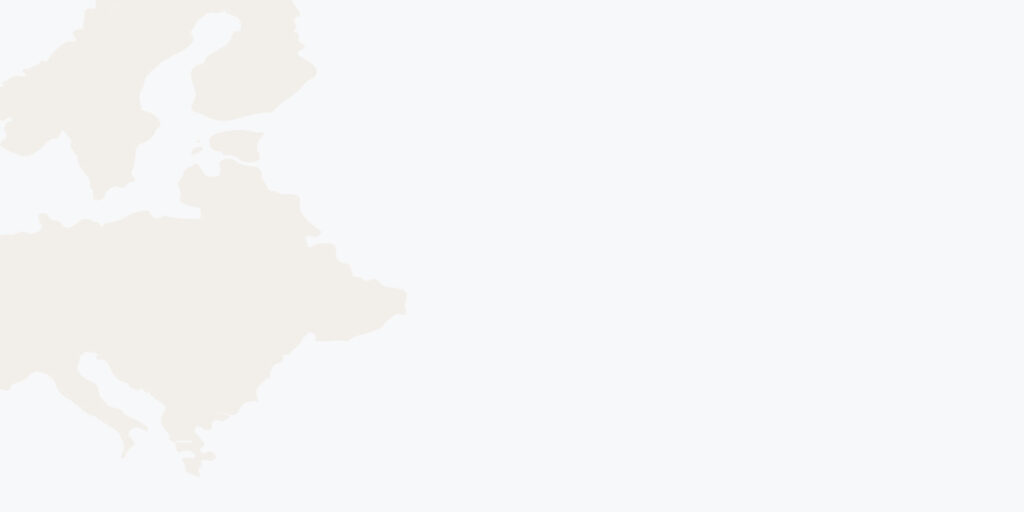 We use one of the most advanced CAT system for engineered and detailed drawings using Industry codes AS/NZS 4600-2005, AS/NZS 4600-2018, AS/NZS 1170.2-2011 (Australia, New Zealand)
We strive to keep updating the technology and our machine since, technology is evolving rapidly. See below few of the examples of what we mainly do.
Building Blue Steel Frames– more durable, more environment - friendly, more affordable
Why choose steel frame over timber frame
Steel frames comes with all the benefits that are not neglectable, steel frames won't wrap or twist over the decades of life.
As the weather changes timber frame comes with the problems such as cracking cornices, door jamming, windows cracking. Steel frames eliminates most of those problems. Apart from that it provides the solid, long life and sturdy frame for many decades to come.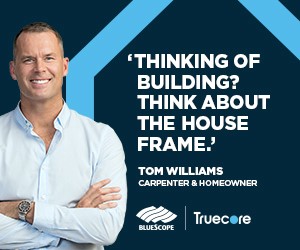 Why choose building blue steel frames
Building blue steel frames has years of experience building houses with timber frames and steel frames. We opt for steel framing as it is durable and long lasting.
Our frames and trusses comes fully prefabricated off site with enough service holes for electrical wires and pre punched bolt holes for easy installation on site.
Saves time on installation, as it comes with site drawings for installer to follow step by step guide. Or we can provide the supply & install services for you.
We provide services for builders, owner builders and direct public.
Can we help you any further?
Building Blue Steel Frames For any query related to Estimate, Design, Delivery & Installation